抱歉,我們並不支援你正使用的瀏覽器。
為達至最佳瀏覽效果,請更新至最新的瀏覽器版本。
如有問題,歡迎電郵至 pccwmediaiapps@pccw.com 查詢。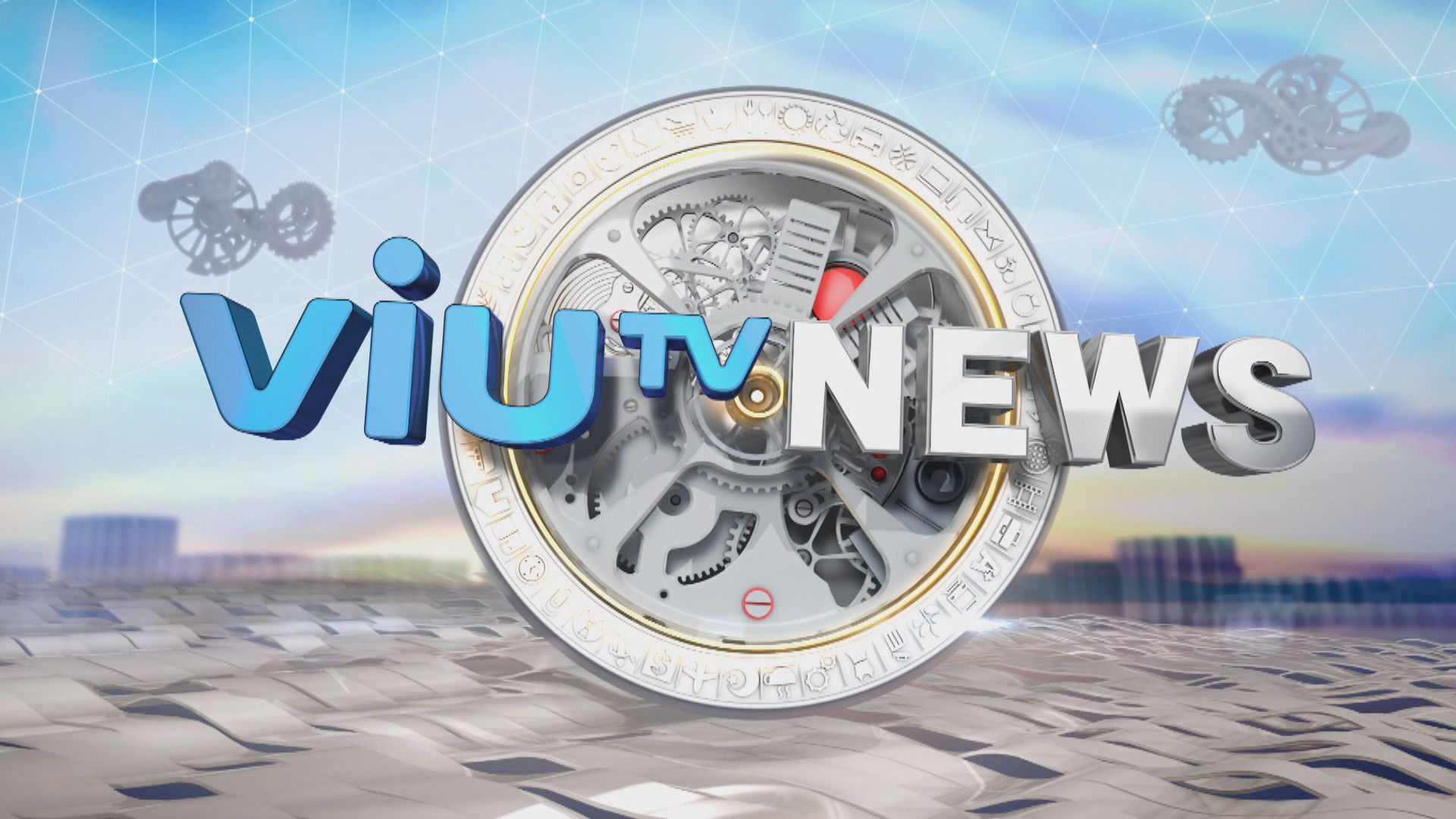 【Now新聞台】Border control points are more crowded than usual as people return to their hometowns.
The Chief Executive visits senior citizens in Tsing Yi and the Victoria Park flower market ahead of the Lunar New Year.
Surveillance cameras at the Chinese embassy in Portugal raises privacy concerns among nearby residents.