抱歉,我們並不支援你正使用的瀏覽器。
為達至最佳瀏覽效果,請更新至最新的瀏覽器版本。
如有問題,歡迎電郵至 pccwmediaiapps@pccw.com 查詢。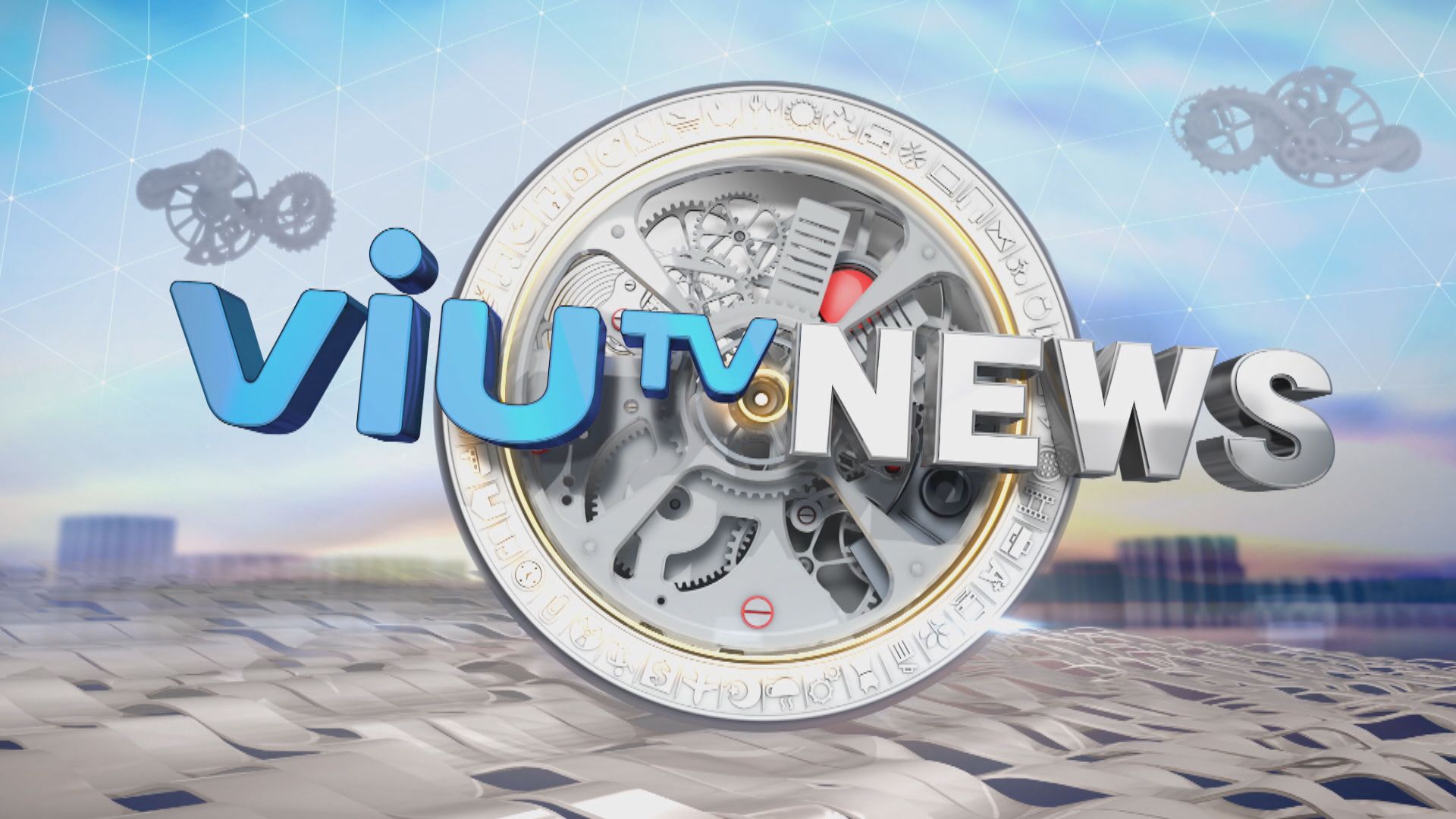 【Now新聞台】Chief Justice Andrew Cheung says the judiciary is working towards live broadcasting trial hearings within this year.
Zheng Yanxiong begins his first day as director of the Central Government's Liaison Office in Hong Kong.
The Consumer Council finds risks in using dating apps and self-service clear alignment treatments.