抱歉,我們並不支援你正使用的瀏覽器。
為達至最佳瀏覽效果,請更新至最新的瀏覽器版本。
如有問題,歡迎電郵至 pccwmediaiapps@pccw.com 查詢。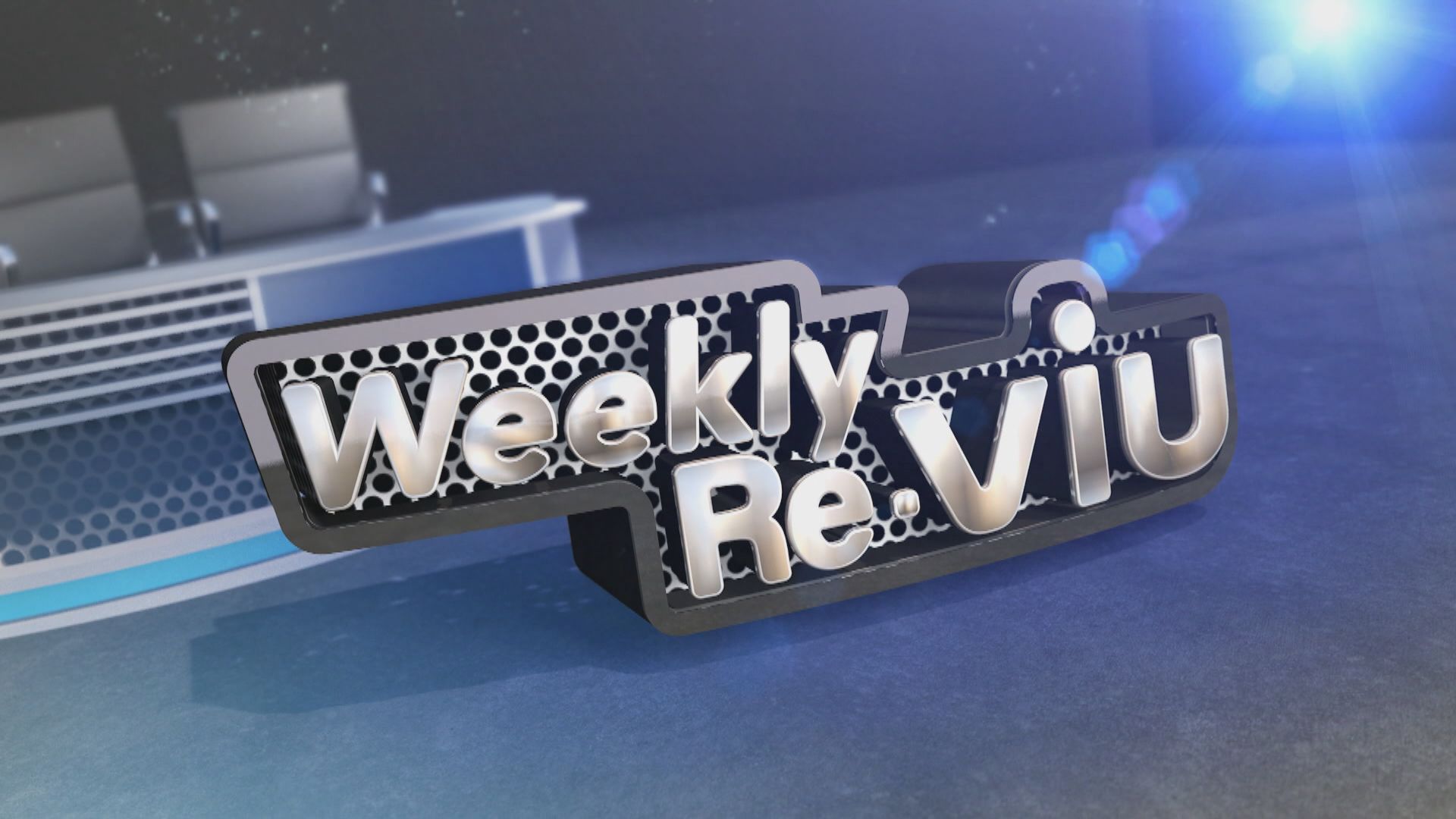 【Now新聞台】The top stories of this week include the resumption of High Speed Rail Service, but the process to buy a High Speed Rail ticket was under immense fire.
Chief Executive John Lee says Hong Kong will speed up its return to normalcy at the Asian Financial Forum.
Beijing further tightens visa restrictions for citizens of South Korea and Japan in retaliation to entry curbs on travellers from China.