抱歉,我們並不支援你正使用的瀏覽器。
為達至最佳瀏覽效果,請更新至最新的瀏覽器版本。
如有問題,歡迎電郵至 pccwmediaiapps@pccw.com 查詢。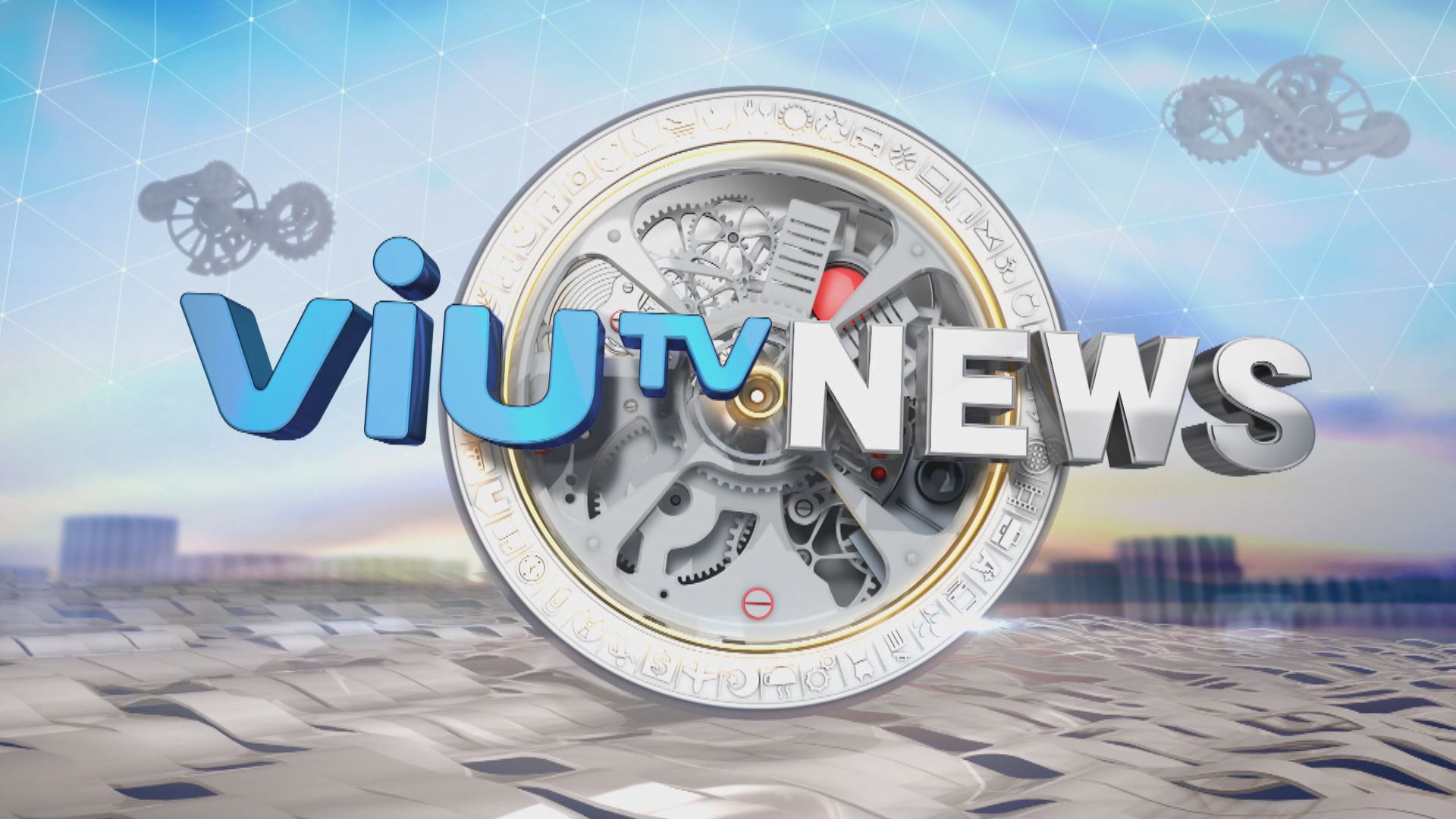 【Now新聞台】Hong Kong's sole delegate to the NPCSC calls the central government's structural revamp a normal thing.
The government's plan to exempt non-locally trained nurses from taking licensing exams sparks a debate.
The International Criminal Court issues an arrest warrant for the Russian president for war crimes.