抱歉,我們並不支援你正使用的瀏覽器。
為達至最佳瀏覽效果,請更新至最新的瀏覽器版本。
如有問題,歡迎電郵至 pccwmediaiapps@pccw.com 查詢。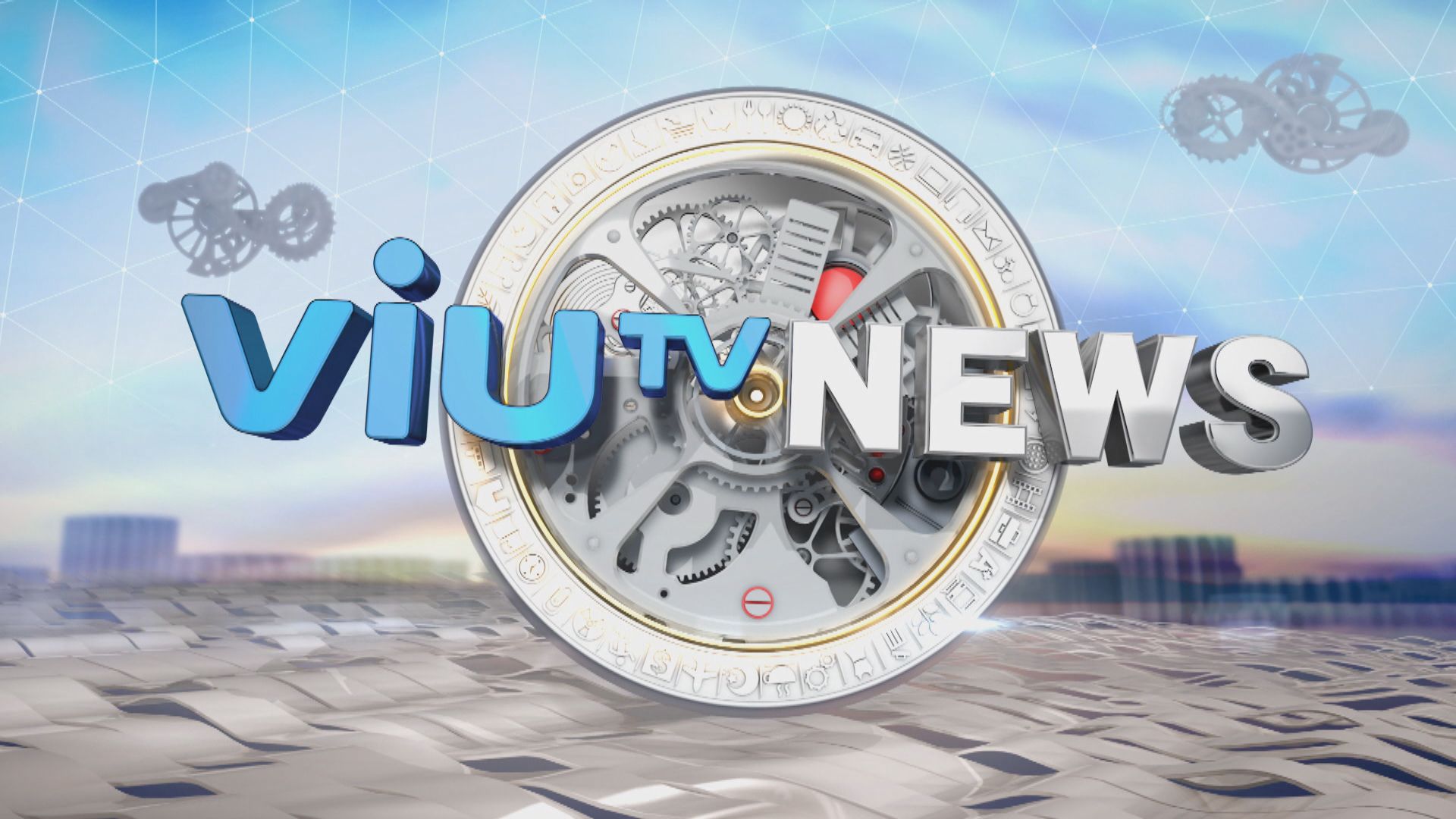 【Now新聞台】Scores of detectives arrive at the Hong Kong Coliseum on Sunday afternoon, probing the falling of a video screen that left a dancer critically injured during a MIRROR concert.
A grassroots organisation suggests allowances for outdoor workers, to buy cold drinks and other cooling supplies during hot days.
US House Speaker Nancy Pelosi announces her Asia trip, but makes no mention of visiting Taiwan.